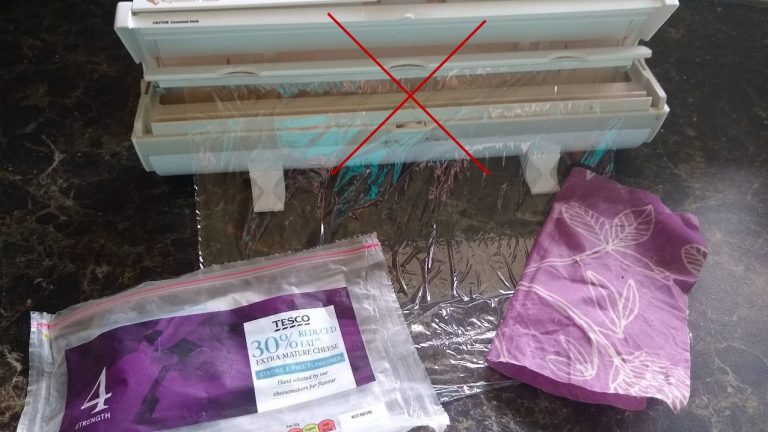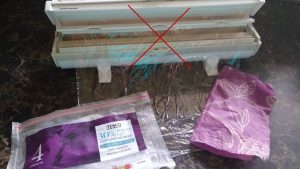 Wow, is it really three years since I started this blog, and the journey of seriously cutting back on single-use plastic? We all know what hurdles 2020 and multiple lockdowns has put in front of us, with so many constraints on where to go and what we can get due to the pandemic. And yet, it seems I've managed to hang on to some progress and make a bit more besides. I've been reading through my past posts, and will note what has been happening.
The links are just for your convenience, I have no commercial connection with any of them.
Plastic
The main challenge is to simply not buy single-use plastic. If I have to buy some, I try to add it to my re-use store.  The key things have been:
I've always preferred buying veg loose, and have continued when I could, but that has sometimes been difficult during lockdown over the past 12 months. I have found a local farm shop with an outdoor display and fab quality produce, so try to get there regularly. My supermarket shop I've recently been having delivered, but without carrier bags. I hope to go back to shopping in person in not too long, which I normally do on foot. But I've had way too many punnets of mushrooms, in my efforts to cook more vegetarian.
The pandemic has meant my butchers are not willing to let me have my mean in my own packaging, so that's been disappointing. However, because I'm eating less, it hasn't been so much of a problem as it might have been.
Making my own plain yogurt has continued ever since I started in February 2018, almost without a break, from UHT whole milk and the occasional small pot of Yeo Valley as a starter. In my area, the UHT milk in Tetra Paks are recycled (although according to Ethical Consumer it's the lowest carbon footprint of all disposable packaging even if not recycled). I didn't get on with the EasiYo maker (maybe my home isn't warm enough) but get on great with a 1 litre electric incubator.
Washing & re-using plastic bags, including the occasional unavoidable veg bag. Cereal liner bags continue to have many uses. This is probably the biggest clutter challenge in the kitchen! But a suitable drying stand, plus hanging pockets to tuck into when dry, seems to be working okay.
The things I used to wrap in cling film to freeze (mainly meal portions from a batch cook), I still glaze with water and put in a re-sealable cheese wrap, as described in my Freezer & storage tips.
I get refills for my washing-up liquid from the local eco shop, filling a 4 pint milk jug to keep under the sink. I still make my own surface cleaners and buy washing powder in a cardboard box. I've just heard about washing sheets, so that sounds like a good option when my powder runs out.
I've stopped using deodorant in plastic. Partly the aluminium, of course. I've made my own which worked pretty well, and also got on well with Aromaco from Lush, by keeping the piece in an air-tight tub with a couple drops of water. (I was also able to refill an old deodorant case with it, but with a messy load of leftovers.)
But for the past 9 months I've been using Wild – they have a reusable aluminum case and sell refill cartridges which are supposed to last 1 month and actually last me 8-10 weeks each! So I've suspended my subscription, and will restart when I need to. They are very good about that.

I like and use certain Lush shampoo bars (Clove, and Seaweed/salt) which foam well, though my sensitive scalp needs some specialist shampoos as well which don't yet come solid. My husband is doing fine with the bars, though.  I did an internet survey of a bunch of bar shampoos, the price (and useableness) varies widely! Some are soap-based (often hand made) and work and rinse out best with soft water. Most with detergent in them will be more similar to normal bottled shampoo – and, as with normal shampoo, trial and error to find the one you like best.
I think it may be better to split this review over a few installments! I will also review my progress (or otherwise) with reducing meat consumption, moving money away from carbon, and other things I tried to start a while back.